my newest experiment:
film soaked in tabasco sauce overnight. Fuji Superia.

Jake


double exposure half-frame deal....Jake on top, tree on bottom.


double exposure. Will Smith


my bed and lilac tree


frank and kramer


frank is here somewhere.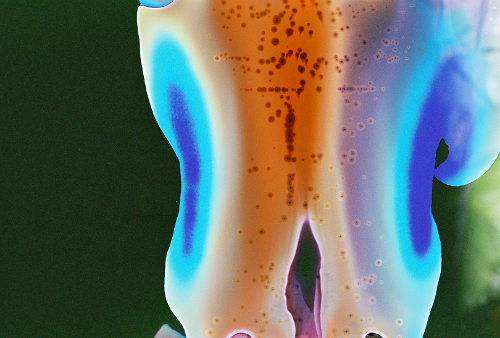 not a clue...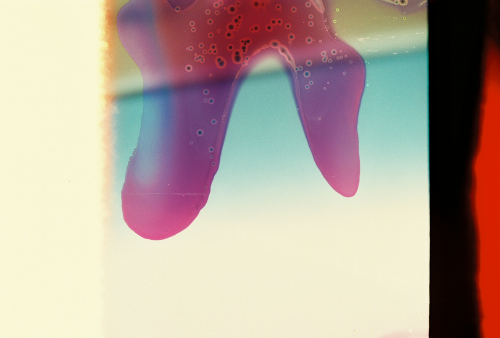 I'm not quite sure about this either.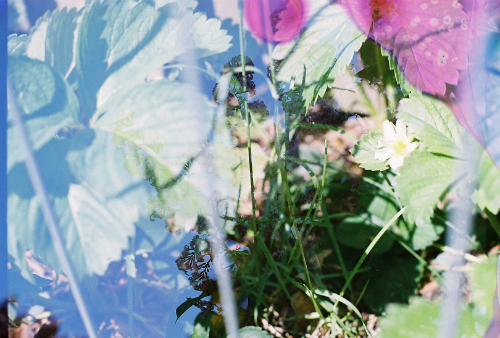 all sorts of stuff...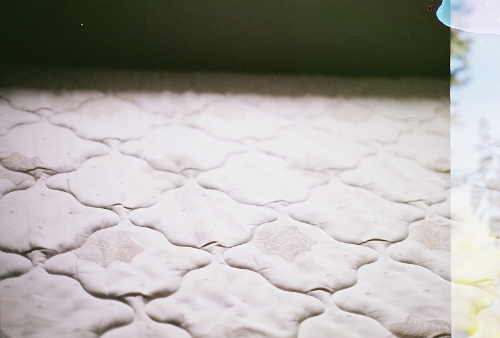 where I sleep